Our team of dedicated professionals is here to better serve you and your project on time, on budget, and uphold the highest standards of quality & customer satisfaction. As a family owned and operated business Ferraro Construction Group has been able to provide our clients the best service available for over 35 years by working as a team, and as a family.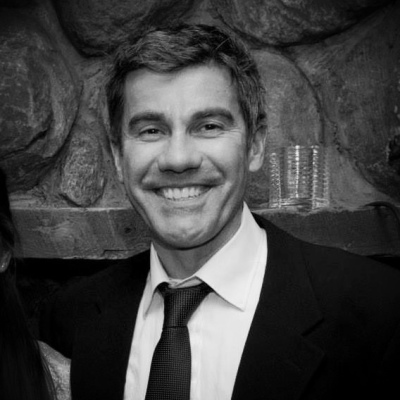 Chris Ferraro
Chris is our active President and CEO. He still plays a major role in the daily operations of the business to uphold the highest of quality standards. While also further pursuing our business's growth and expansion to better serve our clients.

Email: Chris@Ferraroconstructiongroup.com

Phone: 1-519-993-7711
Andrew Ferraro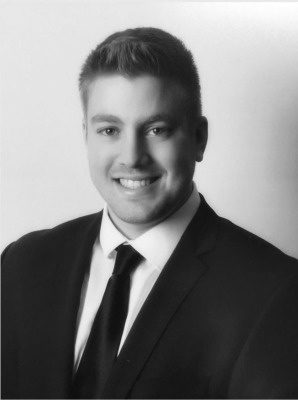 Andrew is the lead project manager on many of our sites. You will likely see him working with and managing many of our highly skilled staff, and sub-trades. His job is to plan, budget, oversee and document all aspects of our projects.
E-mail: Andrew@Ferraroconstructiongroup.com
Phone: 1-226-820-1177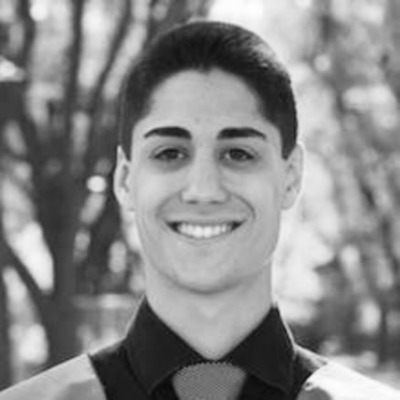 Dylan 
Paint & Coatings Specalist 
Dylan is responsible for selecting, testing, approving and applying a wide array paints, varnishes and other finishes to a mulititude of surfaces in many different conditions and environemts. His expertise comes from years of experience and training in residential, commercial, & industrial coatings.